Tequila's Mexican Restaurant

Make your burger just the way you want it. Made right on our grill just for you.

From street tacos to crunchy we've got you covered.

If you like your salad in a bowl or in a taco shell you can choose.

With endless options of tequila, you can enjoy a different premium margarita every day!
Tequila's Mexican Restaurant is the best place in Miramar Beach to enjoy your favorite sports games over a plate of delicious, authentic Mexican food. Tequila's is a family-owned business that takes deep pride in what we do and how we serve our customers. We've taken all the things that make Mexican food great and brought them with us to Tequila's so that we can offer only the best, most authentic Mexican flavor you can find this side of the border. Our atmosphere is inviting. Our food and drinks menus are extensive. Our love lies in the food we make and the connections we create with our customers every day.
Everyone's Got A Favorite
Find Your Mexican Food Fave
Inspired by years of tradition and authentic spices.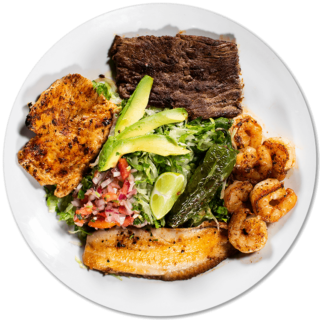 Grilled steak, chicken, fish and shrimp with onions. Served with guacamole salad, rice, beans and tortillas.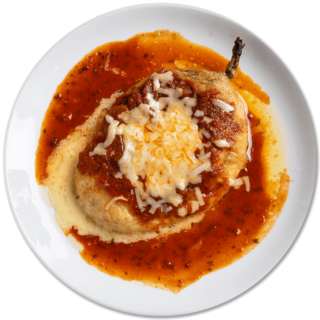 Try this delicious Mexican dish served with a side of rice and beans.
Steak, chicken and shrimp grilled with grilled onions. Served with rice, beans, lettuce, tomatoes, guacamole, and sour cream.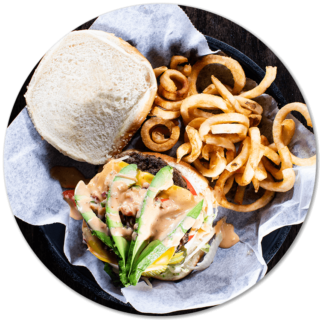 Topped with fried jalapeños, American cheese, and chipotle ranch sauce.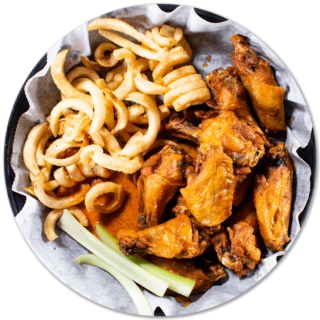 Get your wings fried to perfection and smothered just the way you like them!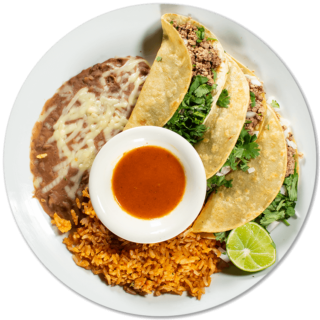 Three flour tortillas with your choice of tender deep fried chicken or shrimp tossed with your choice of any chicken wing sauce. Served with rice and beans.
Our delicious fajita with strips of grilled chicken, strips of grilled steak, and veggies seared to perfection.